11/04/13 Good Morning and Happy Monday!
This is my favorite day of the week - it's the day when the majority of our clients and fellow Take Shapers check in! Let me know:
How was your week on Program?

What are last week's mini victories?

What victories do you intend to celebrate this week?

What's your newest Healthy Habit and how are you making it permanent?

Who's noticing? Who's cheering you on and who's holding you back?

How is your life changing?????
Using your TSFL Food Journal: Put your "Before" and "In Progress" photos in this journal ... remember, "Practicedoesn't make perfect ... Practice makes Permanent!" So, be very aware of the practices and habits your are changing and adopting ... Keep your eye on the prize of better health!!! The more descriptive you can be about how you feel and how you are changing, the easier and more fun this journey will be!
Thanks for Referrals!!!!! Together, we helped 13 people start this incredible journey last month! You deserve all the credit for your determination willingness to forego temptations of the moment for your long-range, sustainable health goals!
This Week's Reading:
What key habit, if lacking, leads to reduced productivity, increased stress, depression, hostility, weakened immune system and increased risk for heart disease? Sleep! You can read about the importance of Sleep in Dr A's Habits of Health, chapter 17 and in Discover Your Optimal Health chapter 15. Dr A recognizes sleep as "Nature's Nurse." Find more at My Web Site.
Your Health Coaches - Greg and I "wear" our phones and love hearing from you! Our "work" days are generally Sunday - Wednesday. We are up early and enjoy fielding questions, hearing stories, and sharing the fun.

The Program materials and Dr A's books ... where are you in your reading? Like your fuelings every 2-3 hours, do a little at a time!

The Weekly Support Calls - they are also listed in the back of the Quick Start Guide
An entire "Bio-Network" here to serve you and help you reach your goals!
Favorite Quotes for the Week:
Johns pants fell down at work ... He's put 10 notches in his belt and needs a new one. My husband's life have this has changed so much. Now I know that I can do this too!
I am feeling lighter, in a physical and perhaps metaphysical way as well.
I'm loving Maintenance!
I just want you to know how much I've appreciated your support and feedback this past week. It made this time of transition so much better, as I was able to understand why I was feeling the way I was -- rather than going into the " it's punishment for all the times you've eaten inappropriately" mode, which is usually what happens.
My first week on Program has actually been one of loving self-acceptance and encouragement. Thanks for your help, now I see this as the beginning of an exciting journey toward health and vitality, rather than submission to a long path lined with days of deprivation. I am so grateful!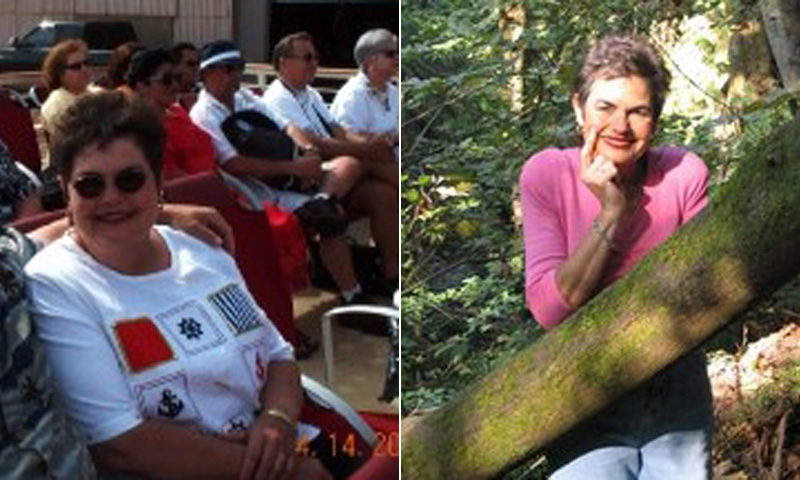 Have a GREAT week! Polly.
Health Coach Resource provides health and wellness coaching for individuals, families, and employee groups. We guide clients through our medically directed program of rapid weight loss, transition, and maintenance. We also offer training for qualified individuals who are seeking health coaching jobs and careers. Health Coach training and certification lights up our lives as it lightens the burden of hopelessness and disease caused by poor habits and obesity in America.

Click Here to learn more.